If we were to play a game of word association, "escrow" would most likely be followed by "buying a house", but it has an important role to play in website investing too.
But before we get into that, let's answer one of the biggest and most important questions first…
What is Escrow?
Escrow is a third-party service that collects, holds, and releases funds from a sale. Essentially it is an external payment processor that gives added protection to both buyers and sellers during a monetary transaction involving large sums.
The unique feature that escrow offers, as opposed to a regular bank transfer, is the ability to hold funds until certain conditions are met. This is especially important for big-ticket purchases as it helps to reduce the risk of fraud and fake transactions for both parties.
How Does Escrow Factor into the Website Investing Process?
The use of escrow is fairly common when purchasing a website through an online marketplace such as Investors Club.
It offers both parties added protection throughout the sale process and is good practice for any high-value transaction.
It helps to prevent/eliminate the risk of:
Non-payment
Fraud
Ghost sites
Misrepresentation of site data (although Investors Club's listing verification process helps here too)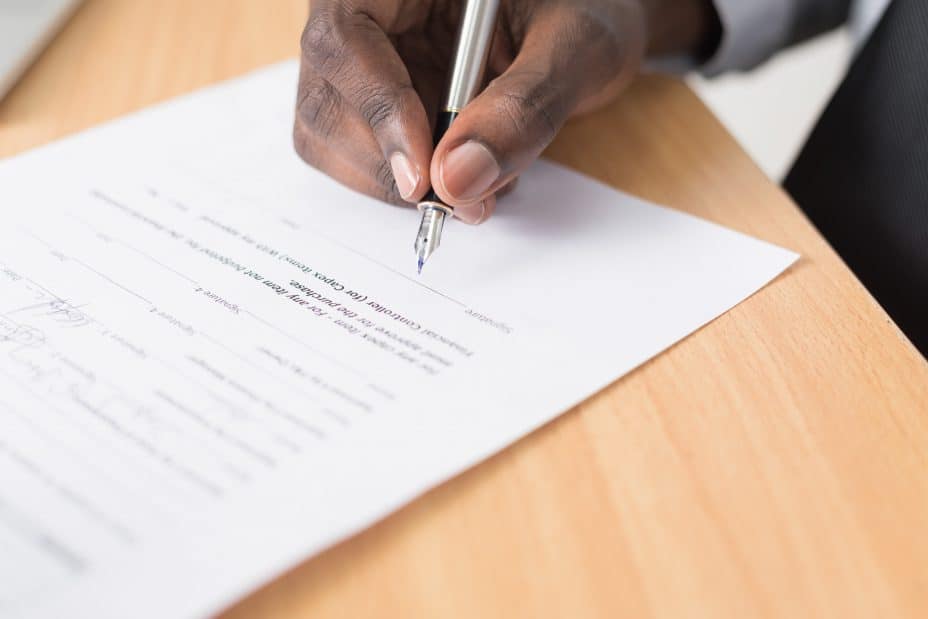 As mentioned, using escrow during a transaction means that funds are only released after certain conditions are met. At Investors Club, these conditions consist of a site passing our free 14-day inspection period.
Every site bought on the platform undergoes an inspection after the escrow account has been funded. During this time, our team of analysts monitors earnings to ensure that they're within 70% of the average revenue at the time of valuing so buyers can invest with confidence.
If everything looks good, then the funds are released to the seller and the deal closed.
But if the numbers aren't quite right, it gives the buyer an option to back out and receive a hassle-free refund.
It's just another way we look after our members.
Why is Escrow at Investors Club Different? (Hint: No Fees)
Escrow typically incurs expensive transaction and management fees which can quickly eat into funds. But at Investors Club, we've kept our service in-house so we can offer members a fee-free escrow enabling both buyers and sellers to keep more of their money.
When it comes to buying and selling high-value items, escrow is the safest way to handle the money. And for website investing, you won't find a better deal than at Investors Club.
New sites are added to our private marketplace every day, so there's never been a better time to find your next investment.
If you're ready to sell, discover how Investors Club can help save you time, money, and stress on your listing here.