Learn how to buy, sell and flip profitable websites
The #1 educational resource featuring comprehensive guides on buying, selling and flipping online businesses for the smarter entrepreneur
As seen in:

Latest Posts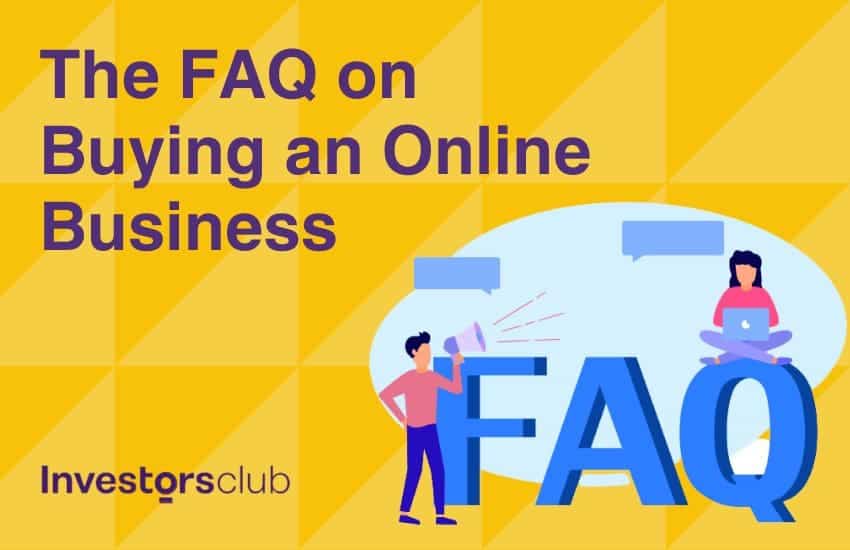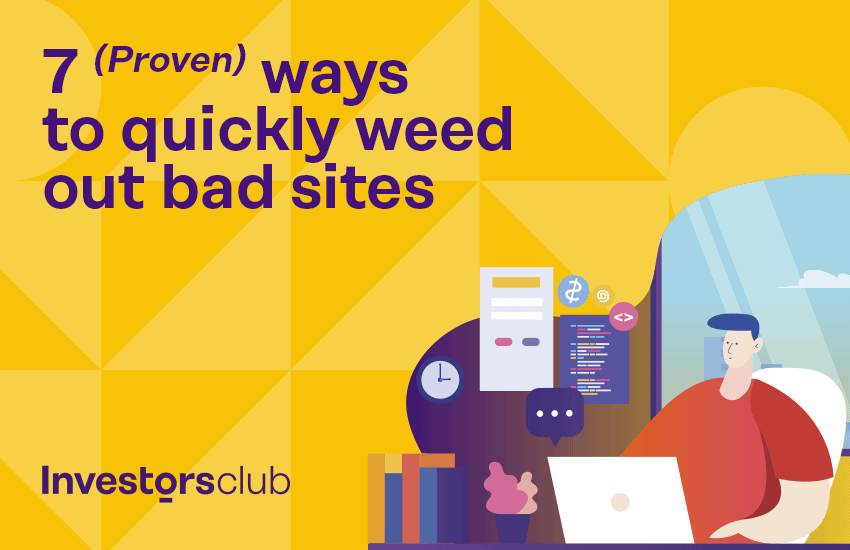 Interested in buying an established website or sell one? Visit our marketplace
Want a Complete Guide to Buying an Online Business?
Discover the secrets to a stress-free buying experience with the Buyer's Toolkit from Investors Club. Free for a limited time only, this exclusive bundle contains:
An in-depth guide on how to make the buying process easier
10 eye-opening questions you must ask before buying an online business
Download it today and take the hassle out of your next investment.